IMPORTANT NOTICE
Due to government guidance as per the current global Coronavirus(COVID-19) pandemic, we as a faith-based organization believe there is power in the Word of God and the name of Jesus.
However, as responsible citizens and for the wellbeing of society, we will be having our Services online in the interim.
All other programs apart from regular church services have been postponed to later dates.
Location
1 Marsh Road Wembley
HA0 1ES
ONLINE
MEETINGS
1 HOUR
SUNDAYS: 10:15AM
WEDS: 7:30PM
FRIDAYS: 7: 30PM
Our Mission & Vision
Proclaiming Jesus and Maturing Believers 
The Church has a great focus on prayer, worship and seeking the truth that is in the Word of God. Praise Tabernacle exists to release the gift that God has placed within you and unfold the specific plan He has for your life. This church is a place where you will grow, a place where you will be engaged, enthused and empowered to overcome life  circumstances.
Praise Tabernacle is a place where people of all races, culture, and gender find love, hope, and fulfillment in Christ Jesus and attain their God-ordained destiny.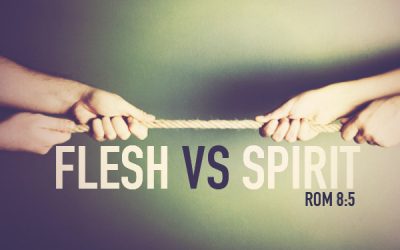 From our last study we see that Mr. Flesh is the personality of the natural human...
read more