Glory of His Resurrection by Nosa Osadolor Our Lord Jesus was born, lived, bruised, died on the...
read more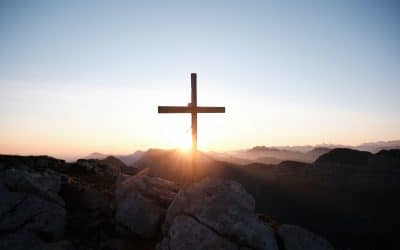 Glory of His Resurrection by Nosa Osadolor Our Lord Jesus was born, lived, bruised, died on the cross and resurrected on the third day for you and me in order to save us from our sins and transgressions. The need to have an understanding of what the Glory of his...
read more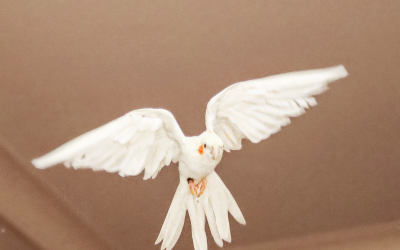 Acts 1:8 is a key verse.  8 But you shall receive power when the Holy Spirit has come upon you; and you shall be witnesses to Me in Jerusalem, and in all Ju-dea and Samaria, and to the end of the earth.  This bible verse reveals that the power of the church comes from...
read more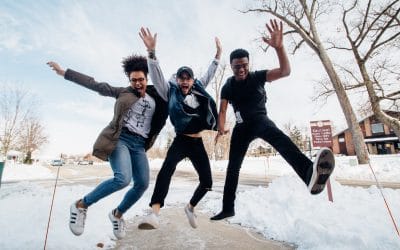 Luke 11:5-8  5 And He said to them, "Which of you shall have a friend, and go to him at midnight and say to him, 'Friend, lend me three loaves; 6 for a friend of mine has come to me on his journey, and I have nothing to set before him'; 7 and he will answer from...
read more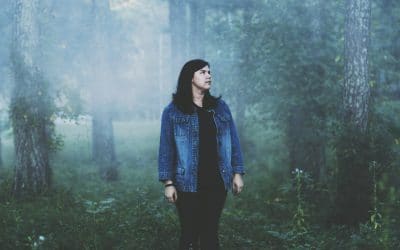 WHERE ARE YOU?   Spiritual Awakening Genesis 3:8-9) 8 And they heard the sound of the Lord God walking in the garden in the cool of the day, and Adam and his wife hid themselves from the presence of the Lord God among the trees of the garden. 9 Then the Lord God...
read more
THE SIGNIFICANCE OF SEEKING GOD: The example of David A characteristic feature of David's biography is that he frequently sought the Lord's counsel and direction. This feature is not seen in any other biography in the Old or New Testament. Whenever David faced a...
read more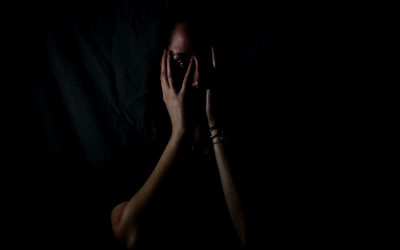 The Woman With an Awful Past and Suspicious Present John.4.1-18   Have you failed before? Have you made decisions in the past you are ashamed of today? Have you done things you'd rather not be reminded about? As you start a new year, be encouraged to know that...
read more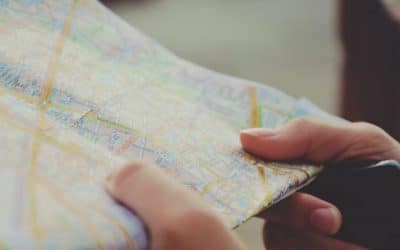 As imperfect human beings, we have the tendency to seek after money, fame, people, recreation, entertainment, and materialism. All of those things only lead to emptiness; however, seeking after God brings more value to our lives than anything else on this earth. 1)...
read more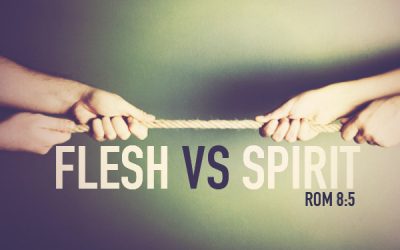 From our last study we see that Mr. Flesh is the personality of the natural human being.  We looked at some of 'his works' such as adultery, anger, fornication, idolatry, hatred etc. However, it is important to note that not everything Mr Flesh does is evil so to...
read more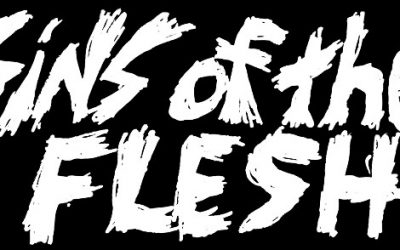 Last week we looked at 'What is self?' We said that self is 'the natural human nature inherited at birth' Various versions of the bible call it by different names including 'sinful nature', 'human nature', 'selfish motives' and  'Mr Flesh', to mention a few. We...
read more